Eyelash Training for Colleges
It is extremely rewarding for us to have the privilege of teaching students the art of lash extensions in various colleges throughout the UK.
Our passion is for beauty students to learn something new outside of their normal college studies but within college.  Something the industry is calling for.  That will also help students pursue jobs after they complete their college courses, with even more qualifications under their belts.
KG Professional training courses are affordable, but most importantly incorporate top quality training methods alongside using our top quality products.  Depending on how many students would be interested in training in lashes, we can offer training at your college premises.
For further information and pricing for college training please us on 01582 434342.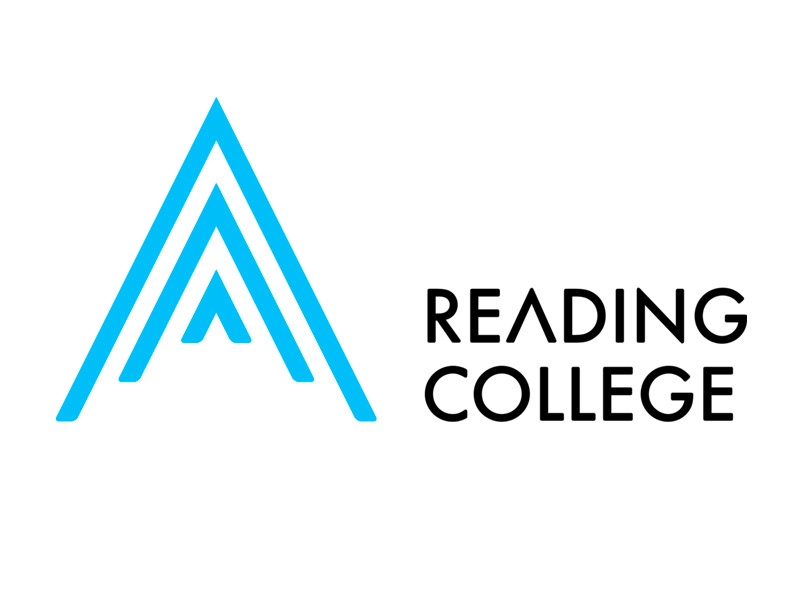 I really enjoyed the whole day, examples and explanations where very clear which provided me with the confidence to go ahead and give it a go myself! both teachers were friendly and welcoming making the atmosphere of the training course comfortable and enjoyable! Would definitely recommend to other people interested to do this course! Really appreciate the discount codes think that's really helpful. thank you again! Kind regards, Caitlin x
The trainers were both really nice, professional, knowledgeable and helpful when people were struggling.
I loved the eyelash training it was amazing and really fun and relaxed. It was really informative, loved what was in the kit and loved the pen :)xx
Just wanted to say a huge thank you to Katie for the fabulous training day yesterday, I loved it, the students loved it, it was so professional, informative and fun and a special huge thanks to Sascha for sorting it all out.

We will definitely book you again and I look forward to working with you again very soon (the girls want to do the Russian lash training next!!).