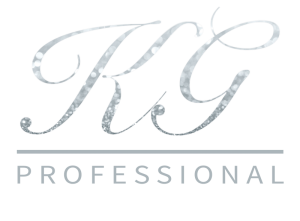 The key to unlocking your success in the industry!
In the industry we all love to grow, podcasts are now the future!

Being able to listen in every month to new and exciting industry influencers and top business tips from Katie Godfrey. This will keep you inspired to help grow your own business more!  
The Life of KG is available on iTunes and Spotify,
Subscribe, Comment and tag us on Instagram