Eyelash Courses
Whether you're looking to change your career or advance your beauty skills, we can help!
Our courses are fully accredited by BABTAC and Lash Inc meaning you will gain industry recognised certificate after you have completed your course. All of our academies are easily accessible by car and public transport and training is held in small groups or individual one to one sessions.
We offer courses every day of the week to make it more assessable to our students. Online courses are also available for those that prefer to learn within their own home.
We offer finance options to make it easier for our students and all training courses have a luxury training kit included.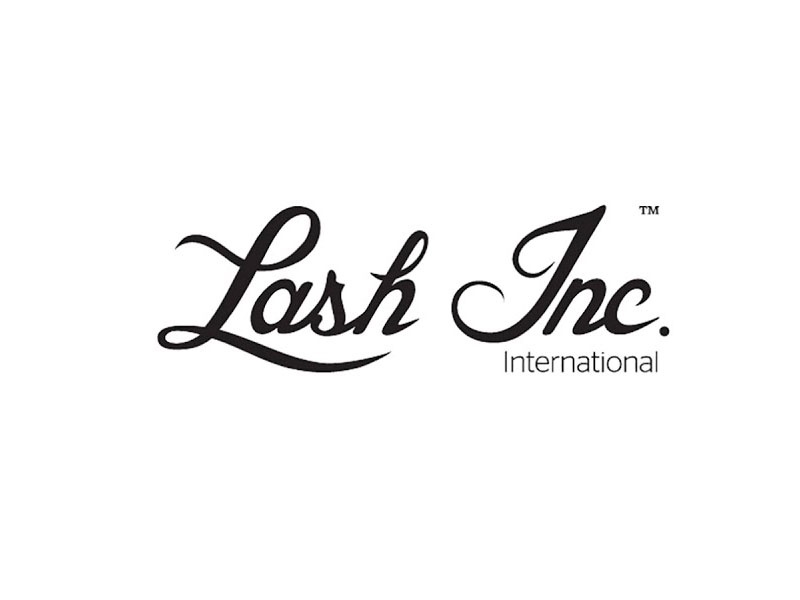 All of our training courses include a free luxury kit, in-depth training manual plus all of the following benefits:
Recognised certificate
Ongoing 10% discount on all KG products
Unlimited free, ongoing help and support
Access to the KG Professional Facebook support page
Free listing on the KG Lash Finder
Discount on booking systems
Discount on card machine terminals and rates
Free one year subscription to Lash Inc. magazine
Our trainers are also lash artists that have extensive experience in both teaching and lashing.  So you can rest assured you're being trained by the best in the industry!
Beginners Classic
This is a beginners one day course for anyone who wants to take the first steps in learning how to become a lash artist!
Price:  £400.00
Straight to Volume Lash Course
This unique, dual fast-track training course combines both the classic and Russian volume techniques over just two days. Is this perfect for those that want to get straight into the lash business without waiting.
Price:  £750.00
Russian Volume
This course is the next step after learning classic lashes.
You will learn both the theory and practical aspects behind creating beautiful hand-made fans.
You must be trained in classic lashes to do this course.
Price:  £490.00
Advanced/Super Volume
Is it time to up your game?
Learn the 7D-14D fanning technique. Create that strip lash look.  You will also learn advanced lash tricks and tips plus a variety of eye-styling lash maps.
You must be confident in lashing and have previously trained in both classic and Russian volume lash courses to do this course.
Price:  £500.00
Refresher courses
This is the perfect course if you have previously trained in  lashes and want a refresher course to improve your technique and learn new valuable information and tips in lashing.
Price:  £300.00
Book Your Space Today!
Places on our courses are on a first come, first served basis.  Click the button below to pay your deposit online and to secure your place.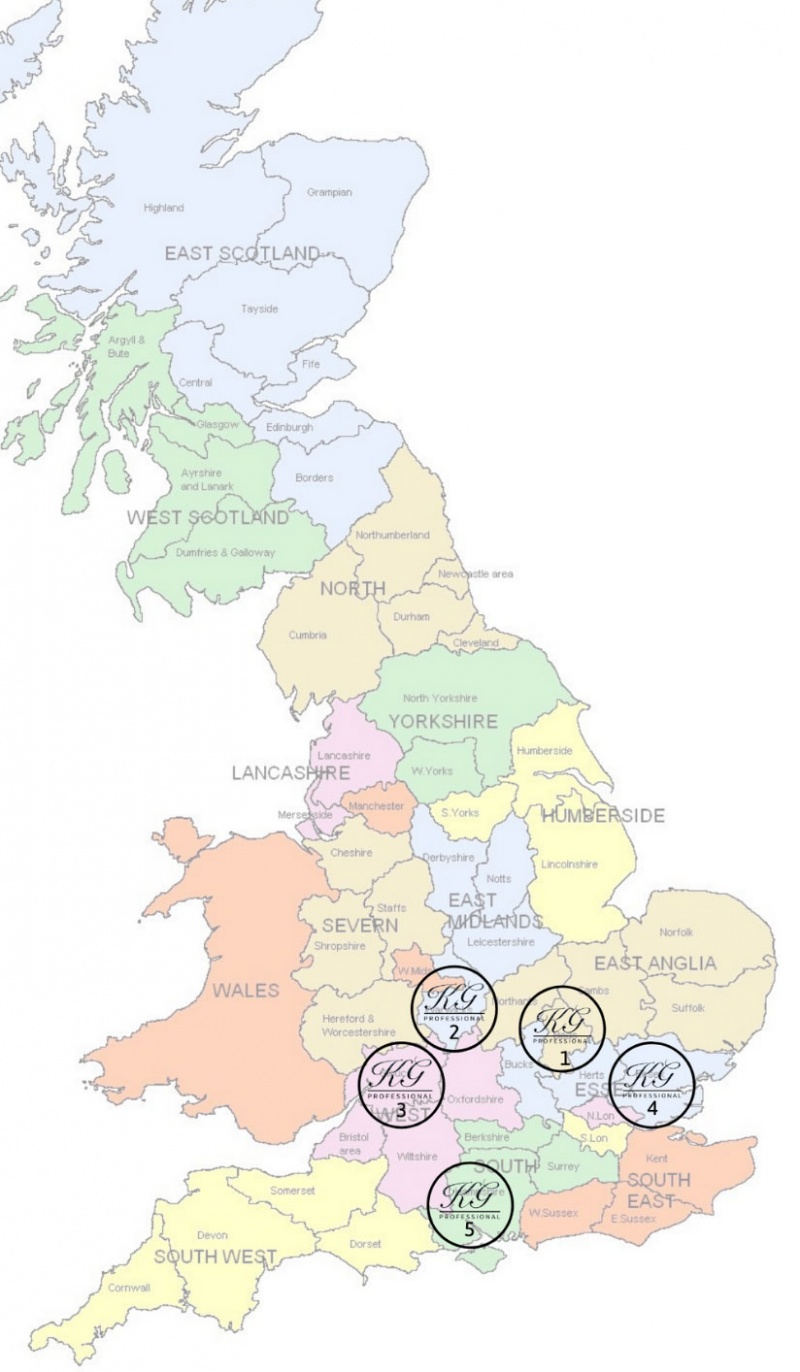 Our Academies
We have five training academies in the following locations:
1. Luton, Bedfordshire
2. Milton Keynes
3. Tetbury, Gloucestershire
4. Thaxted, Essex
5. Southampton