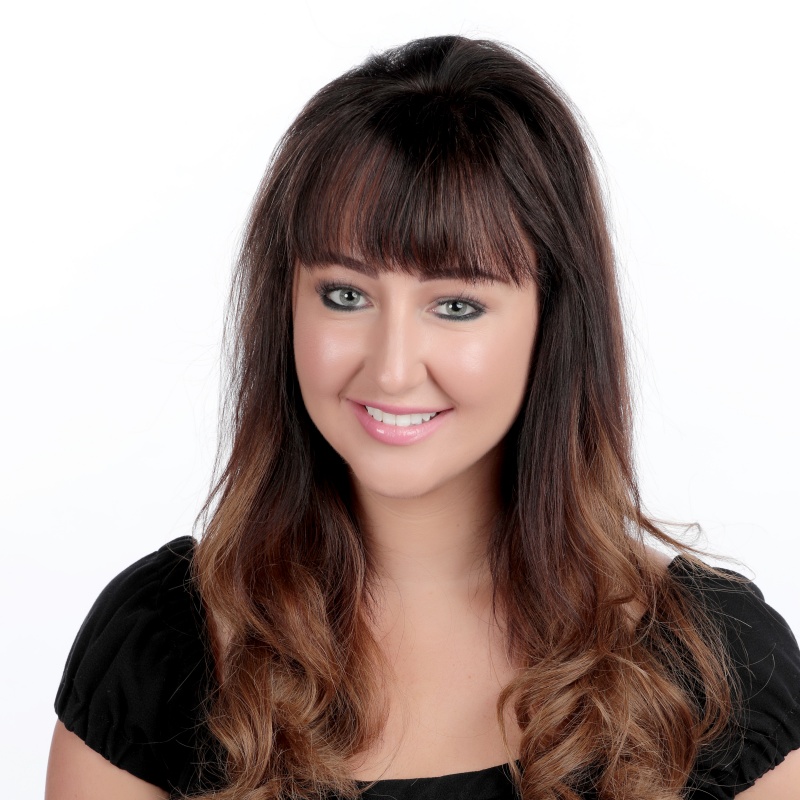 Katie Godfrey
CEO & FOUNDER
Katie has been in the industry for just over ten years. She founded KG Salon in 2009 and it's now a multi-award winning salon. KG's first franchised salon is opening shortly and there are plans underway for further salons. Katie has been teaching since 2012 and launched the KG Professional eyelash range in 2015 which is used in numerous salons and by many lash artists worldwide. Katie is also a number 1 selling author, business mentor and columnist for three industry magazines. She also still teaches at the KG headquarters and in various colleges throughout the UK.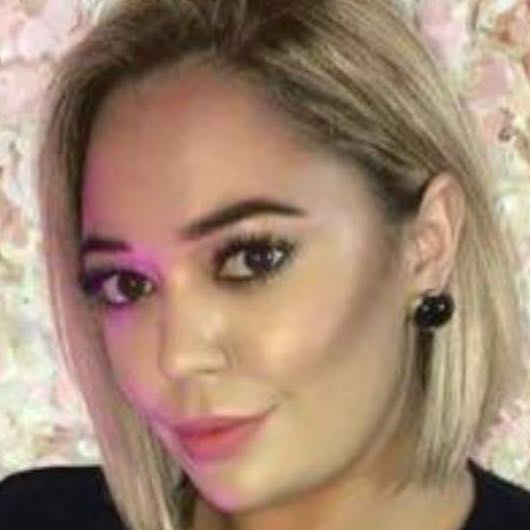 Sascha Arabella Bownes
Executive Assistant
Alongside organising Katie Godfrey's life, Sascha takes control of KG Professional on a daily basis. She organises all of the training courses, payments and enquiries and enjoys building relationships with customers and students. Sascha also manages the distribution side of the business ensuring that all orders are beautifully packaged and sent in time.
Abigail Bussue
KG Lash Artist
Abigail runs KG's first lash bar which is based in the KG Professional headquarters. Dealing with lash clients on a daily basis and also helping Sascha with the distribution side of the business.
Chloe Harle
KG Nail Educator
Chloe has been in the industry for nine years and has a passion for nails. She teaches all of the acrylic and gel nail courses at KG Professional. Day to day Chloe is the manageress at KG's flagship salon. Chloe receives amazing reviews from all of her clients and students which you can see on the KG Salon and KG Professional Facebook reviews page.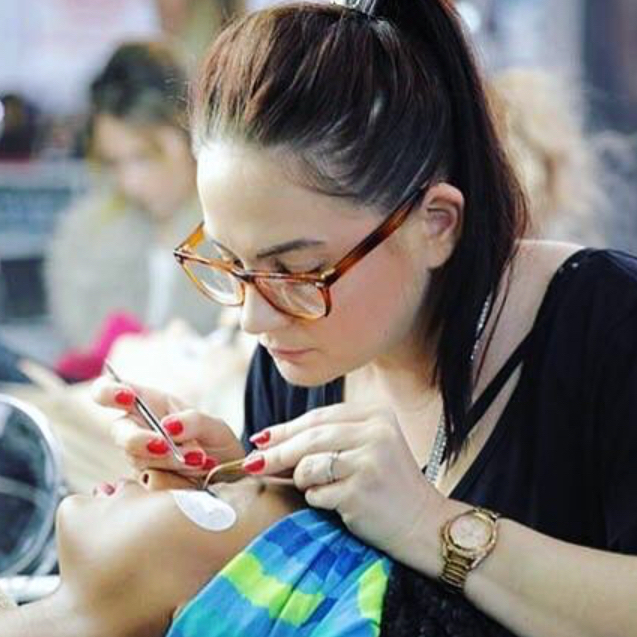 Hayley Mountjoy
KG Eyelash Educator
Hayley runs the eyelash training academy in Tetbury, Gloucestershire. She has been in the industry for over 15 years and is award winning, you will not be disappointed with her eyelash training. You can see her reviews on the KG Professional Facebook page.
Emily Harrigan
KG Eyelash Educator
Emily teaches in our HQ in Luton, Bedfordshire.
Emily runs her own very successful business from home as a Lash Artist. She has been lashing since 2013 and trained with some big names including Lash Perfect, Eyelash Excellence (Frankie Windows) and Beauty by Genevieve. Emily is obsessed and passionate about eyelashes and her students. She has also taken part in big competitions including London Lash Battle. Emily is excited to share her wealth of knowledge with our students.
Ria works with KG's students and assists them with their tax and accountanting needs.She also assists them in forward planning for a successful business using her management accounting skills. She teaches them the skills needed to translate figures which allows them to better understand how to create and maintain financial growth for their business.
Kristina Shepherd
KG Brand Ambassador
Salon owner, beauty therapist, lash expert and educator. Kristina has been in the beauty industry for around 15 years. Kristina covers most treatments in beauty but specialises in semi-permanent lash extensions. She has written for Professional Beauty magazine and The Beauty Guild. And featured as an 'Ask The Expert' for a Lash arrival.
"When I opened my Boutique Spa I was curious to see what else lash related was around so I started looking for a different lash brand, one that offered amazing products. I came across Katie Godfrey on a lash forum and I bought a tray of KG Professional lashes to try. I was instantly surprised how much better they were compared to the expensive company I was using at the time. There is so much more variety in lengths and curls, but what was clear from the start and what instantly converted me over to KG products was how easily they were to fan. I now use KG Products in all of my lash treatments in my spa and my clients love them! I promote KG products honestly which is easy to do as they are the highest quality and customer care really is Katie's highest priority. I'm honoured to be the very first brand ambassador for KG Professional"
Kelly Louise Jackson
KG Brand Ambassador
Kelly comes from a Law background and 2 years ago found her passion and love for lashing. Kelly rented a room at a local gym until she took her volume course with KG at the end of September 2017. Kelly left her full time job 5 weeks later to lash full time from home in her very own beautiful Lash Room!
"I've been fully booked working 12 hour days Monday to Friday ever since then. And currently have a waiting list for new clients and a 6 week wait for appointments. Safe to say I have never looked back!
I was looking for a new adhesive to use and wanted opinions so raised the question on a Lash Page on Facebook and Katie Godfrey commented on my post. I purchased the KG black adhesive and trialled it against another brand on a few models. Not only was the adhesive a dream to work with but when the models came back for their infills, the results spoke for themselves.
I've been using KG products for 18 months and have amazing results. I always recommend KG to other Lash Techs and to my clients because its an amazing brand with the highest quality products.
I'm so excited to not only be a Brand Ambassador for KG Professional but to be part of such an amazing team."