Volume Eyelash Training at KG Professional
What are volume Lashes?
Volume lashes were originally developed in Russian, and is now hitting the USA and Europe by storm.  The difference between classic semi permanent lashes and Volume is a multi-pick up technique.
Picking up 2-6 ultra-lightweight lashes, fanning and then applying to 1 natural lash.   This gives the client full, fluffy lashes which are very comfortable to wear.
Volume lashes are also known as "Russian Lashes, 2D, 3D, 6D lashes"
At KG we teach 4 Techniques of Pick up.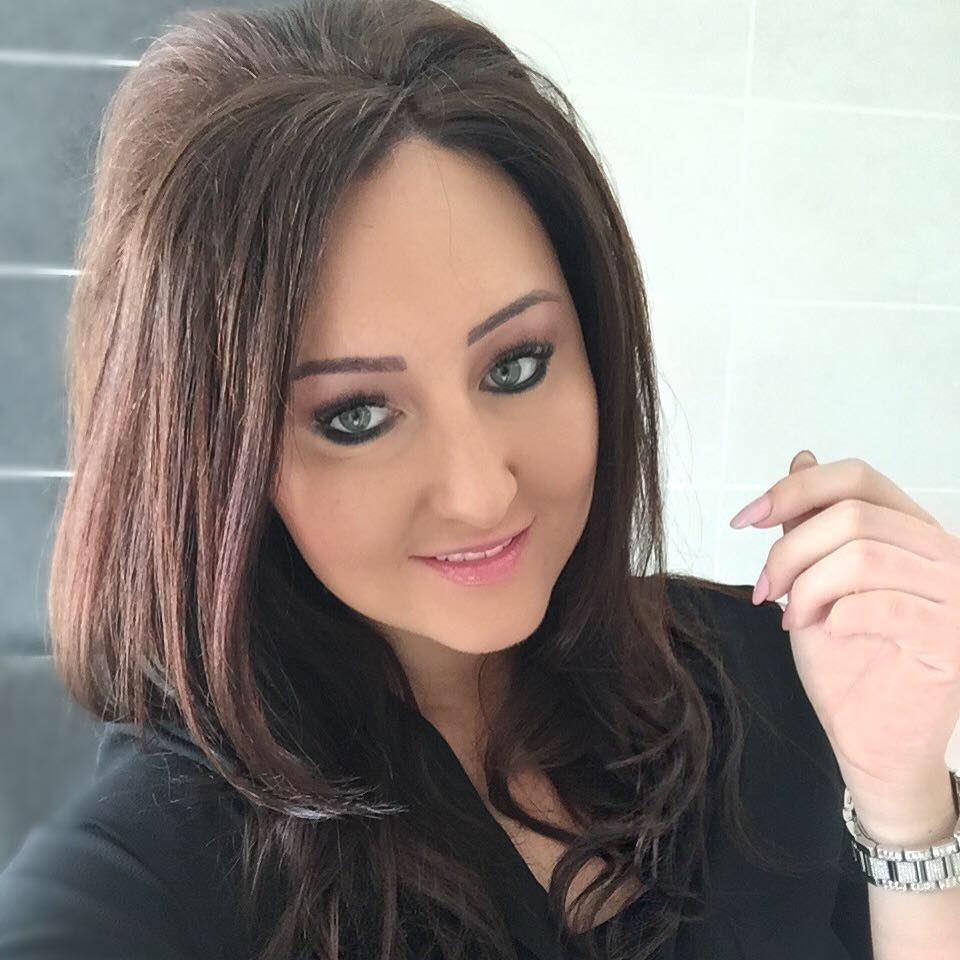 Why is training needed?
We recommend that you have been trained in Classic Semi Permanent lashes for at least 6 months and confident in applying them.
Russian/Volume lashes are so different to apply and pick up that you would need extra training – Also you would need training for insurance purposes.
Before I went on Training – I thought I could self-teach myself. Once I went on training in the USA it was totally different to what I thought it would be. It blue my mind. Say's Katie Godfrey
What are the benefits of Volume Lashes?
The main benefit, is it will give your client natural looking volume. You can also get a mega volume look from these too – Any look can be done with the russian technique.
It is great for clients with sparse lashes, gappy lashes as the fans hide the gaps and make them look much fuller than they actually are.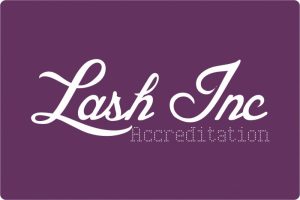 Why train with us

Katie Godfrey, Founder and Owner of KG – Winner of "Eyelash technician of the year" 2014 award has been specializing in lashes for 8 years – In January 2014 she flew over to New York to train with one of the best lash technicians in the world – Nadia Afanaseva, one of the original Russian technicians that developed this technique.
Totally amazed and in love with this technique, when Katie brought this into her salon, it totally took off, with most clients converting to Volume Lashes.
In 2016, Katie Godfrey then trained with Polina Glebanova in "Super Volume Lashes" which are now  available to the academy.
Our courses are extremely popular which mean's we have had to grow to reach the demand. Katie teaches all Lash courses in our HQ in Luton Bedfordshire. She also teaches business and social media workshops.
We also have an academy in Gloucestershire with our trainer Hayley Mountjoy. Hayley has been in the industry for 14 years and has been teaching for 9 years. She won 1st place at the "International Lash Games 2016"
Our courses are Fully Accredited by BABTAC and Lash Inc – You will receive 2 certificates at the end of training which you will be able to get insurance with.
Products are also available for you to purchase on your training day if needed – Using KG Professional products, Katie's very own brand which is the fastest growing in the UK.
All students get an ongoing 10% OFF.
Whats included in training?
Training Manual
2 Certificates
Ongoing FREE advise and support
3-5 hours worth of practical time
Learn 4 Russian techniques of fanning.
Top secrets and tips of the trade.
Images for your portfolio.
10% off product ongoing.
Membership to online Facebook page.
Free listing on KG Lash Finder
1 Years free subscription to Lash Inc Magazine
Training Terms and Conditions
Payments
Payment can be made in full at the time of booking, or a deposit can be made of £100.00
The remaining balance must then be paid on the start date of the course.
Cancelling/refunds a course
We're unable to offer refunds if you want to cancel your training course.
The only exception to this is the 24 hour cancellation policy below which allows you to cancel any booking within 24 hours of the original booking being made by calling KG Lash Studio on 01582 883611 or 07730551208. You will receive a refund (excluding any credit card). A cancellation fee per booking will be charged at £20. Refunds will be made to the credit or debit card used to make your booking.
However, we recognise that in exceptional circumstances, such as a bereavement, we would wish to consider offering you a credit note at such a difficult time. These decisions are made at the discretion of our Customer Service Team and will only be considered if the bereavement relates to an immediate family member, for example a partner, child, parent or sibling.
Although we are unable to offer a refund if you no longer wish to attend your original booking, you can change your booking to a future date. If you have purchased your course at a discounted price you will have to pay the difference to the full course price. Any re-bookings will incur an additional £40 re-booking fee.
All claims will be assessed entirely at the discretion of KG Lash Studio. The credit will be to the value of the original fee paid, per booking, and can be used against any future bookings within the following six month period, minus the £40 re-booking fee.
Transferring courses
The following charges will apply if you wish to transfer your booking to a later course date:
A £40 re-booking fee will apply.
If you have purchased your course at a discounted price you will have to pay the difference to the full course price.
The choice of course date must be specified at the time of transfer (else the instruction will be considered a cancellation)
The option to transfer clients can only be used once, after which any movement will be considered a cancellation. All outstanding invoices will remain due, irrespective of the number of working days notice given for the cancellation.
Course times
Our one-day courses start promptly at 10.00am and finish at approximately 4.00pm. If you arrive late (in excess of 30 minutes) you will be unable to participate in the training, resulting in the loss of course fees. Please therefore ensure you allow sufficient time for traveling.
Course dates and venues
KG Lash Studio reserves the right to alter course dates and venues without liability.
In the event of a cancellation where alternative cannot be provided in respect of that course a full refund will be offered.
KG Lash Studio will not normally reimburse travel or accommodation expenses. KG Lash Studio is not able to offer refunds for cancellations outside our control, including adverse weather conditions, flooding or industrial action.
Training Manuals
Student understands that everything learnt in this course is confidential and cannot demonstrate any of the methods or secret techniques of the program to others without consent of KG Lash Studio. Student understands they have no right to copy, distribute or disclose any information out of the training manual given to me. Student understands they are restricted from using the original KG Lash Studio program, for education or training of third parties, to demonstrate any of the methods of the program, to disclose any information obtained from KG Lash Studio. In the event of any violation of the agreement, KG Lash Studio reserves the right to legal prosecution.
Course outlines
In order to respond rapidly to changes in market demand KG Lash Studio. reserves the right to alter its course content and/or trainer.
When purchasing a course, please be aware that you are buying a training course and not a diploma or qualification. Purchasing a course is not a guarantee of obtaining a diploma or futher qualification, and you will only receive either of these if you pass the required course assessments.
Course notes and training
KG Lash Studio course notes and training cannot be relied upon for legal interpretation. Neither KG Lash Studio nor its employees, trainers or consultants can accept responsibility for the actions of clients, or those of other people reading the course notes, or responsibility for any loss incurred as a result of relying on the course content or the course notes.
Assessments
KG Lash Studio and its employees reserve the right to refuse student assessment if the student is deemed to be under the influence of drugs or alcohol and/or exhibiting anti-social behaviour.
Models
You will be told in advance if a model is supplied or if you need to provide a model.
Kits
Kit prices quoted on the website and will be ready for you on the day of training.
Qualifications
Once completed, you will hold an industry recognized certificate and be fully qualified.